I've got an IBM ThinkPad T20 a Lenovo ThinkPad T61 which I run under Mandriva 2010.0. And I've got eight browsers for Linux— add them to the ten Windows browsers I've got on my old computer, and we're talking eighteen browsers total. My usual browser is Opera 10.01 for Linux.
(Update, November 2011: And as I switch over from Mandriva to Mageia, I think it's time to retire this page and leave it as a historical artifact. After all, what would a list of Linux browsers be if it didn't include Galeon?! I only wish I'd managed to get Skipstone running on my system! :-)
Here are some screenshots...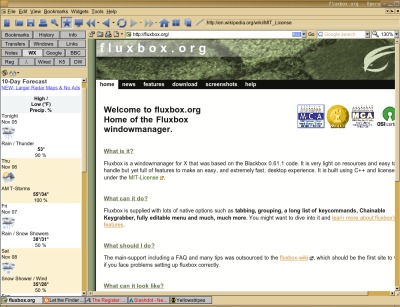 Opera 10.01 for Linux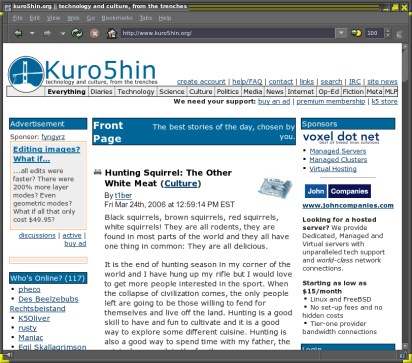 Galeon 2.0.7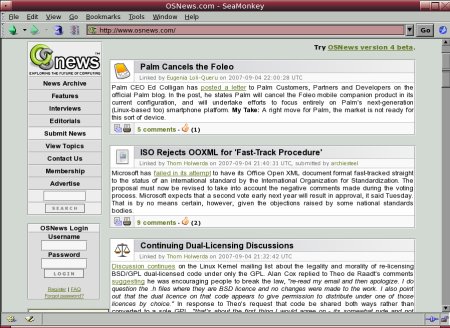 SeaMonkey 1.1.19 for Linux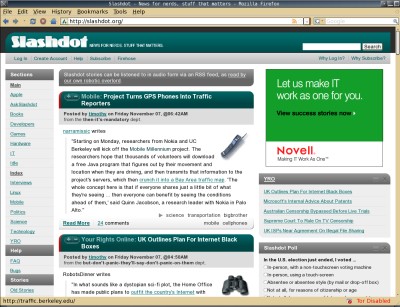 Firefox 3.6.12 for Linux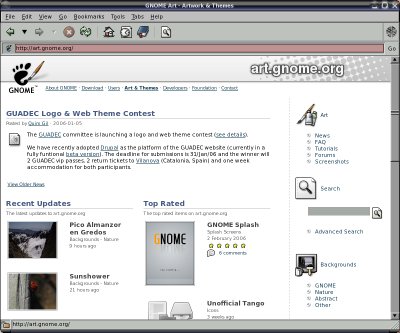 Epiphany 2.28.1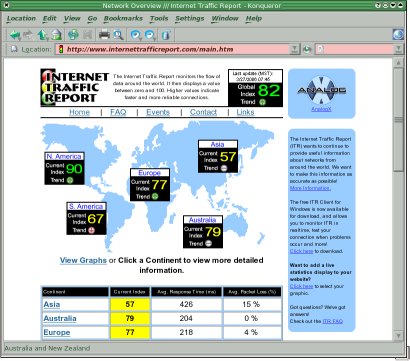 Konqueror 4.3.5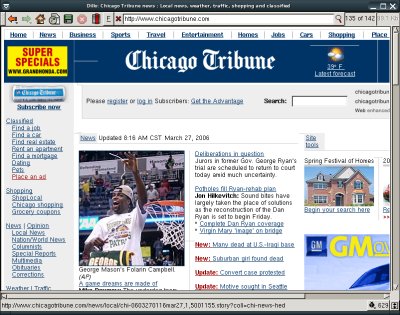 Dillo 2.1.1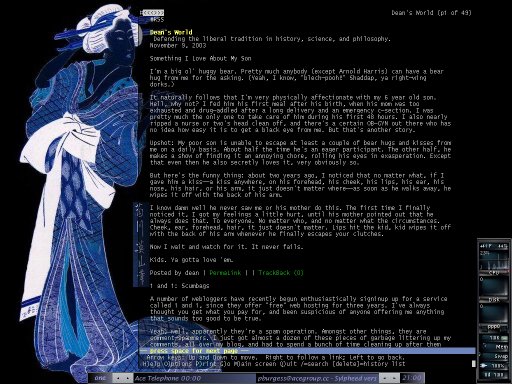 Lynx 2.8.6 for Linux